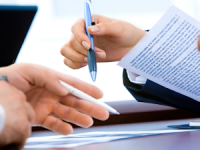 (1) Introduction: Many business concepts are available worldwide, for example, private limited company, public limited company, Limited liability partnership (LLP.), proprietor, Partnership, etc. Among them, managing a business through the Partnership is an easy, simple, and popular way….
Read More »
(1) Introduction:- Equal justice is a constitutional right of every person. Sometimes it happens that a party has to be involved in the litigation, whether directly or indirectly. In that situation, they often use the legal words appeal…
Read More »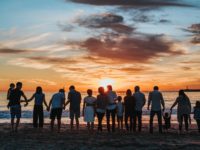 (1) introduction: The concept of reopening of partition in a Hindu joint family The joint or undivided family is the ain base of Hindu law, which is traditionally and historically belongs in India. This concept is also directly…
Read More »
(1) Introduction:  In civil litigation, the pleading is a base and the main element of every civil suit. Every party must present the proper pleading to establish his rights, defense, or to prove his case. But, is this…
Read More »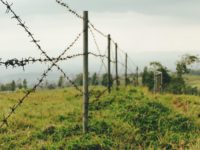 (1) Introduction:  The property line dispute may arise very commonly with our neighbor. Sometimes it may be directly or indirectly. But many times we have indeed facing such kind of issues regarding our property boundary line with neighbors….
Read More »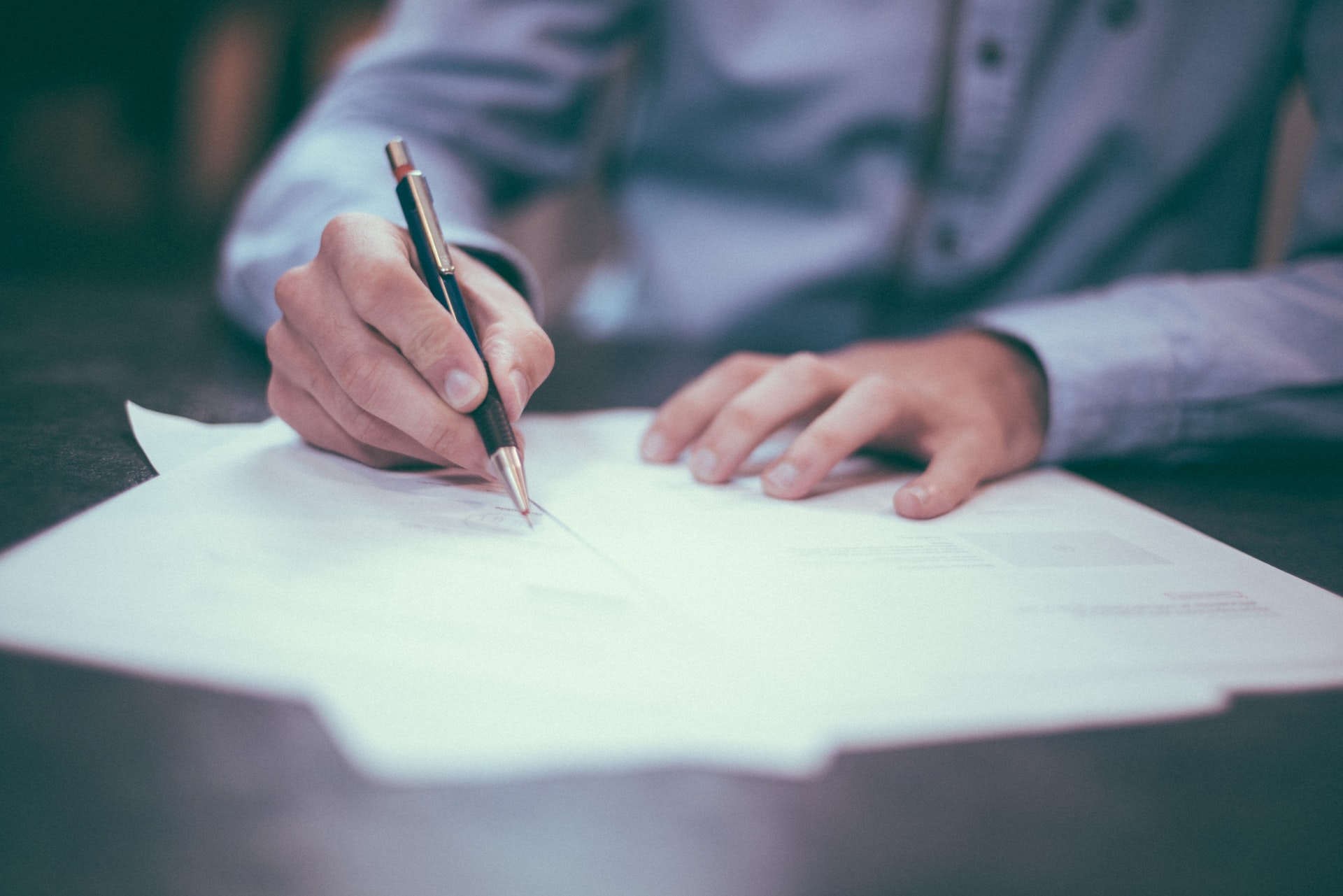 What is a pleading in law? Pleadings are the foundations of the lawsuit. Any case or trial lies inside the foundations of pleadings. Means pleadings are documents filed by the parties in the suit, and the basis of…
Read More »